Chicago Midwinter Starts TODAY
Thursday, February 23, 2017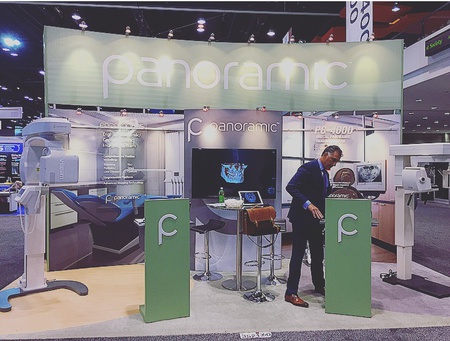 Every year around this time much of the dental community descends on the Windy City as the Chicago Dental Society's Midwinter Meeting launches to provide world-class CE, networking, and exhibit hall experience. Once again, Panoramic Corporation proudly attends and supports one of the best events nationally that continues to offer so much for those who dedicate their lives to improving oral healthcare.
If you're in Chicago or traveling to, be sure to add us to your list of stops, BOOTH #3521
Exhibit Hall hours and availability is as follows:
Thursday, Feb. 23, 9 a.m. - 5:30 p.m.
Friday, Feb. 24, 9 a.m. - 5:30 p.m.
Saturday, Feb. 25, 9 a.m. - 4 p.m.
Not attending this year? No problem! We are offering our special SHOW PRICING to EVERYONE...but only until February 28th!
Finally, with this year's theme Leadership: Cornerstone for Success, we at Panoramic are proud to have served you through our leadership of delivering high quality, reliable products for over 31 years and all at a price that delivers unparalleled value! We look forward to seeing you in Chicago!