Computer Setup Instructions
COMPUTER SETUP INSTRUCTIONS
for Windows 10 Professional 64-bit.
Click the image below that corresponds to your equipment to download the software.
Software download via hyperlink/url within the PDF document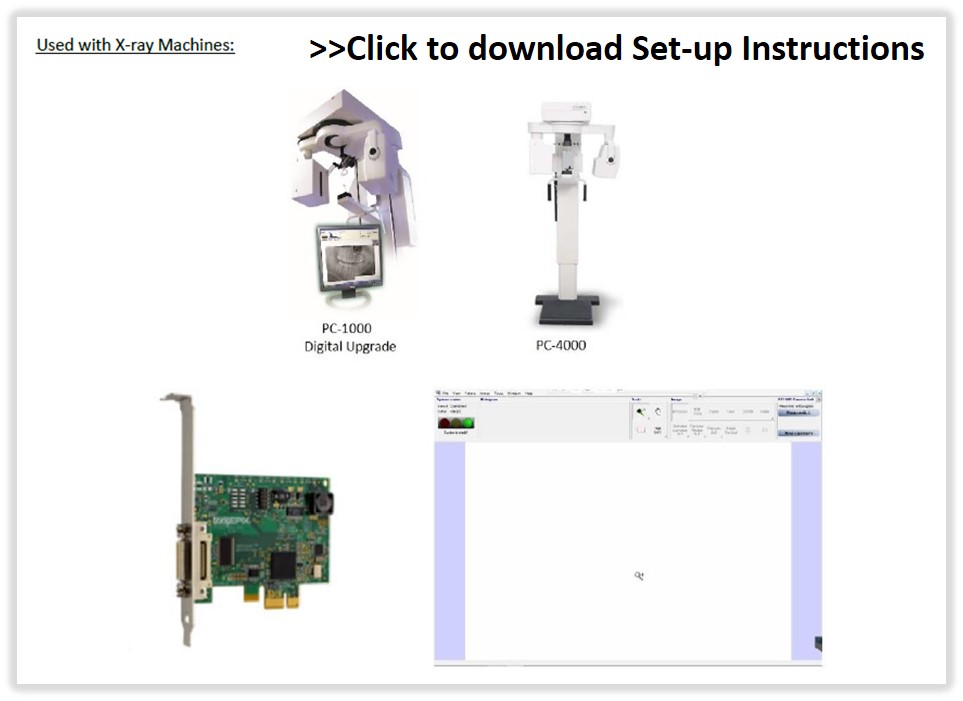 ---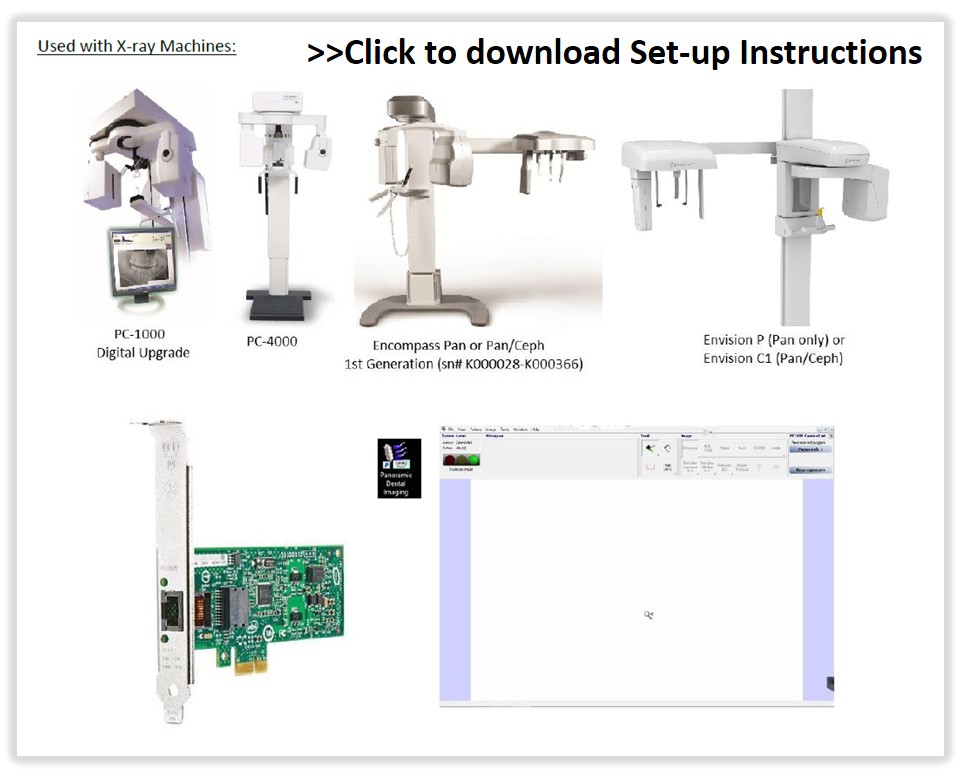 ---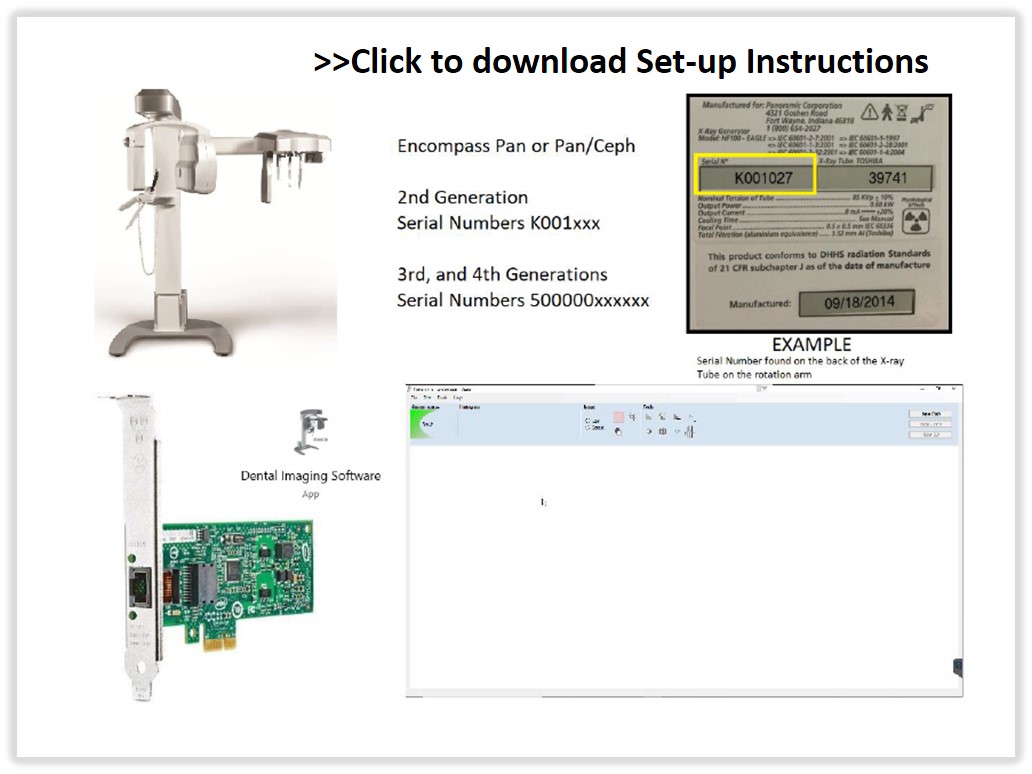 Computer Information
The PC used must be a Windows desktop tower. Mac computers & Mac OS not supported. Laptops & All-in-One computers will not work because the capture card must be installed in the next computer.